Welcome to
Lana Development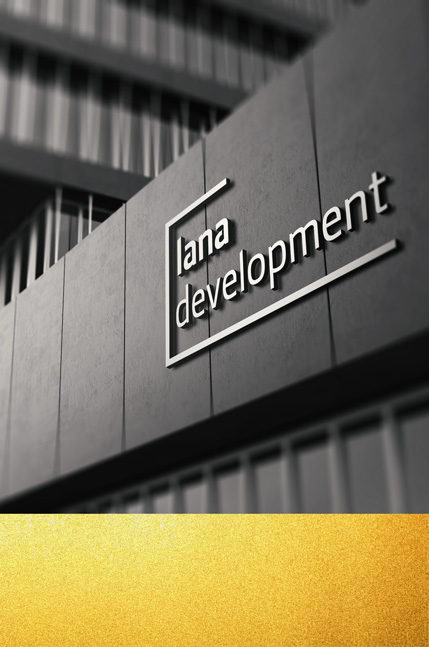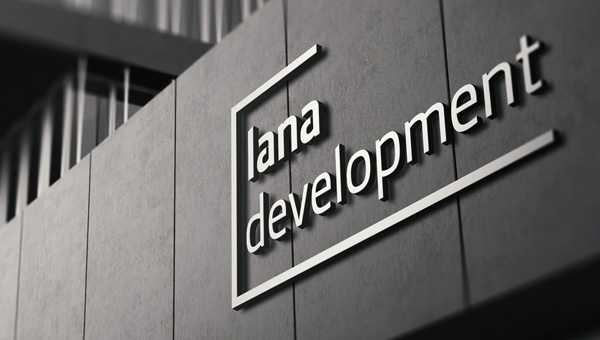 Lana is a Florida real estate development company with 30+ add-value opportunistic projects on our portfolio.
We pursue mid-sized real estate investment opportunities to attain the most sought-after results: Medium-Term Capital Gains and Long-Term Recurring Income.
The main reasons why a selected group of High Net Worth Accredited Investors, Family Offices and Funds partner with us are:
We are a small quick responsive team, that has a laser focus approach developing just a few projects we "cherry pick" per year.
Coming from the fix & flip industry, cost efficiency is within our genes.
We value transparency and our investors have full access to our team.
Our lean structure lets us charge fewer fees and share a higher percentage of the profits than our bigger competitors.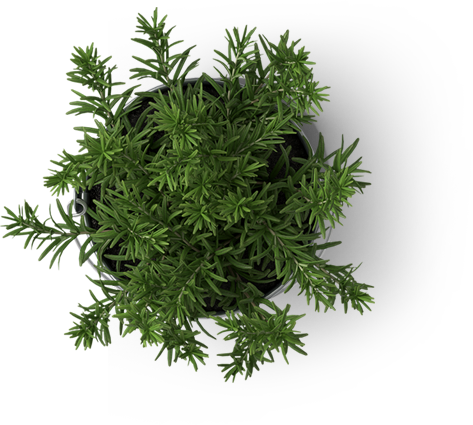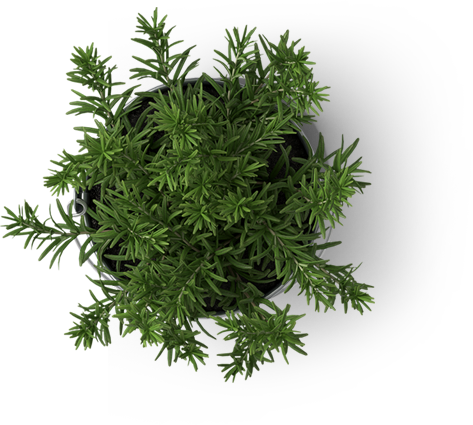 Enjoy a great recurring income for years to come. A great investment strategy is to hold well-located properties for lease income. There are several different types of properties, each one designed for a particular investment size, intended investment cycle and investment area. We pursue above-average returns by acquiring add-value properties at locations with landlord favorable legislation, great demographics, high-demand and good Cap-Rates. The average investment cycle is from 48 to 72 months.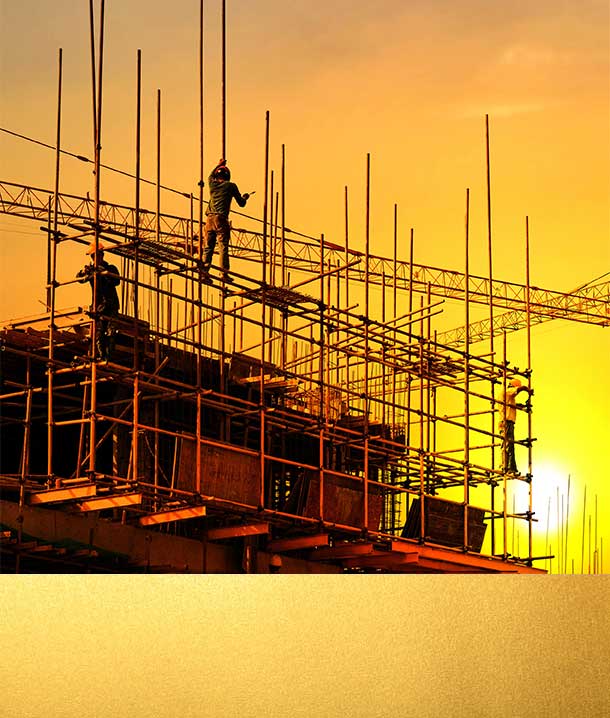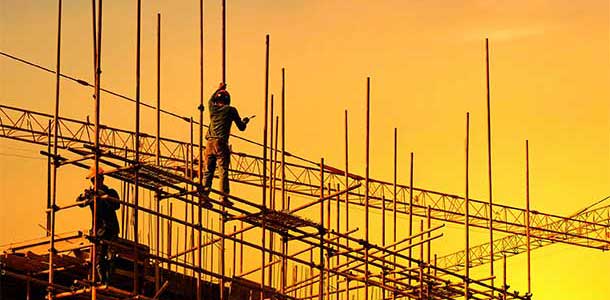 The best results come from opportunities that start from the ground up.
Our team of experts has a proven record of identifying unique opportunities in real estate development. By focusing on mid-sized projects, we navigate on the blue ocean, finding great opportunities that are small for the big developers and too big for the regular investor.
Our advanced data-mining techniques and extensive market research provides us intel to discover and secure the best locations in highly demanded neighborhoods and in up-trend markets, to build the most demanded product. From site acquisition to the product sale, we manage the whole process. The average cycle is from 24 to 36 months.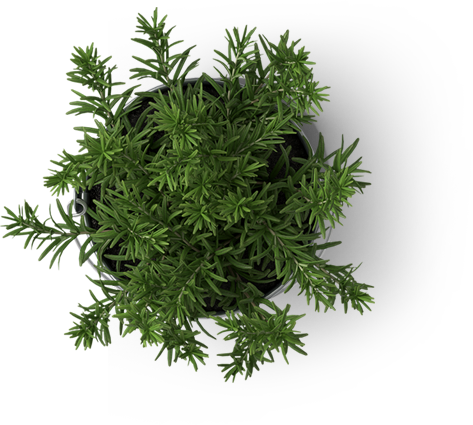 Contact us for
investment opportunities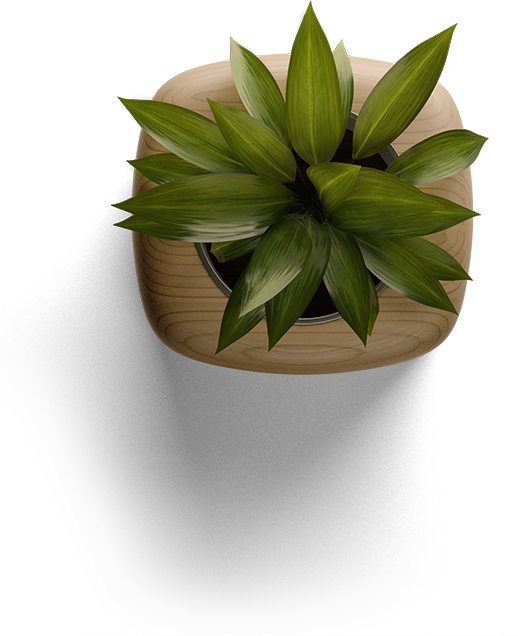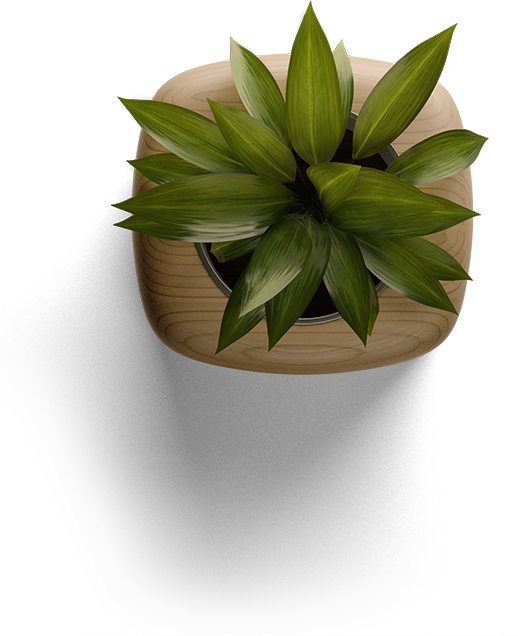 Turquoise Homes 66 luxury single family home gated community
Galleria Villages 24 townhouses, Ft. Lauderdale, FL
Benedict 3,800 sq.ft. High-end SFH, Beverly Hills, CA
Brooks Ave 2,000 sq.ft. SFH, Venice, CA
2824 W Morrison Ave 3,638 sq.ft. SFH, Tampa, FL
3615 W Horatio St. 1,966 sq.ft. SFH, Tampa, FL
1102 W Horatio St. 2,904 sq.ft. SFH, Tampa, FL
4910 W San Miguel4,300 sq.ft. SFH, Tampa, FL
5102 W Azeele St. 2,766 sq.ft. SFH, Tampa, FL
3916 Dartmouth 1,374 sq.ft. SFH, Tampa, FL
3107 W Watrous Ave 4,055 sq.ft. SFH, Tampa, FL
825 SW 28th Rd. Miami 2,339 sq.ft. SFH, FL
2230 Donato Dr. 4,987 sq.ft. SFH, Belleair Beach, FL
113 5th St E 3,910 sq. ft. SFH, Tierra Verde, FL
12326 Rockledge Cir 2,771 sq.ft. SFH, Boca Raton, FL
1212359 Antille Dr 3,015 sq. ft SFH, Boca Raton, FL
7911 Monte Vista Dr. 5,505 sq.ft SFH, Boca Raton, FL
8112 19TH Ave Dr. W 4,000 sq.ft SFH, Bradenton, FL
12367 NW 80th Place 3,691 sq.ft.SFH, Parkland, FL
4282 Shelldrake Ln 2.314 sq. ft SFH, Boynton Beach, FL
4395 Sanderling Cir 2,314 sq.ft. SFH, Boynton Beach, FL
4447 Sanderling Cir 2,314 sq.ft SFH, Boynton Beach, FL
3119 Julia Ct 1,876 sq. ft. SFH, Lakeland, FL
500 Deer Run Ln 2,862 sq. ft. SFH, Phoenixville, PA
416 Bryn Mawr Ave 2,790 sq. ft. SFH, Bala Cynwyd, PA
6 Crest Ln 2,512 sq. ft. SFH, Swarthmore, PA
12359 Antille Dr 3,015 sq.ft SFH, Boca Raton, FL
17911 Monte Vista Dr. 5,505 sq.ft SFH, Boca Raton, FL
801 S Poinsettia Dr 4923 sq.ft. SFH, Tampa, FL
610 S Newport Ave 3,460 sq.ft. SFH, Tampa, FL
* Projects in different phases that Lana has been involved in as a Developer.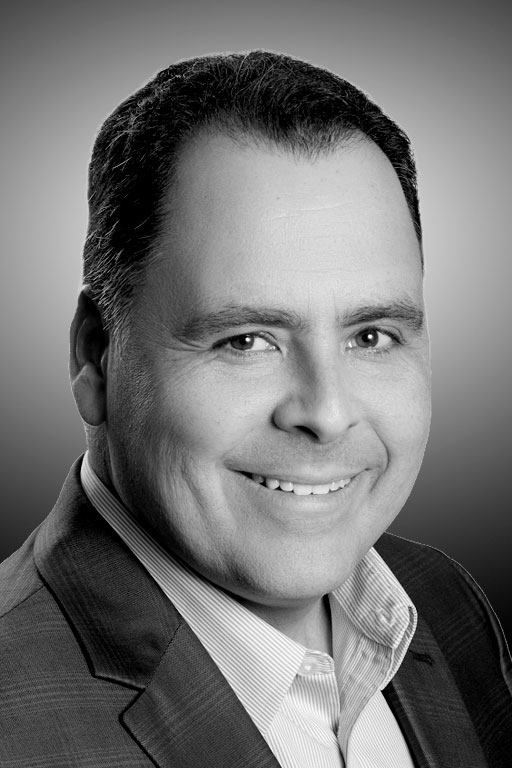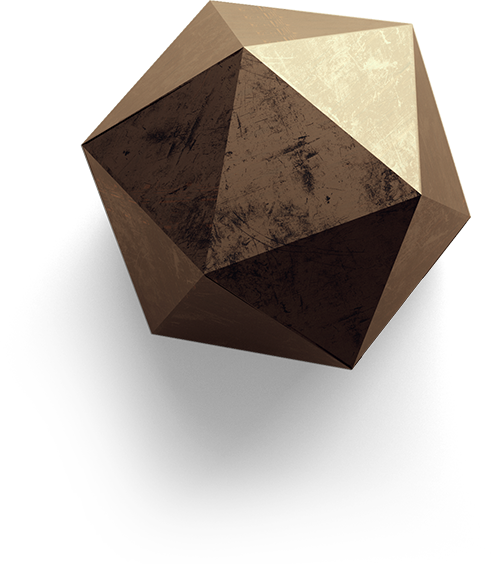 Luis Noronha is the founder of Lana Development, LLC Serving as a high executive or principal of different companies in the construction sector over the last 25 years, since 2010, Luis has been active in the Florida real estate market, either co-investing with other developers or developing himself one of his 30+ opportunistic residential projects. Having begun with Fix and Flip projects, imprinted a cost-efficiency and boots-on-the-ground mindset carried out in every new
construction, from luxury SFH gated communities to low-cost multifamily buildings.
An Officer in the Brazilian Military, Mackenzie University of Law graduate, and postgraduate of FGV, a prestigious School of Business in São Paulo, Luis also had a successful entrepreneurial experience having received the "Entrepreneur of The Year" award from Endeavor, as a founder of Britec, a tech start-up in the construction sector.
In Northeast Brazil, Luis served as a Co-Sponsor of GAFISA (BOVESPA: GFSA3) to develop high-rise residential buildings. Prior to that, he served as Executive Director of Cimento Nassau for 15 years.
Luis is also a contributor to Endeavor, a Global NPO that leads the high-impact entrepreneurship movement in developing countries, and is a member of YPO, the premier leadership organization of Chief Executives in the World.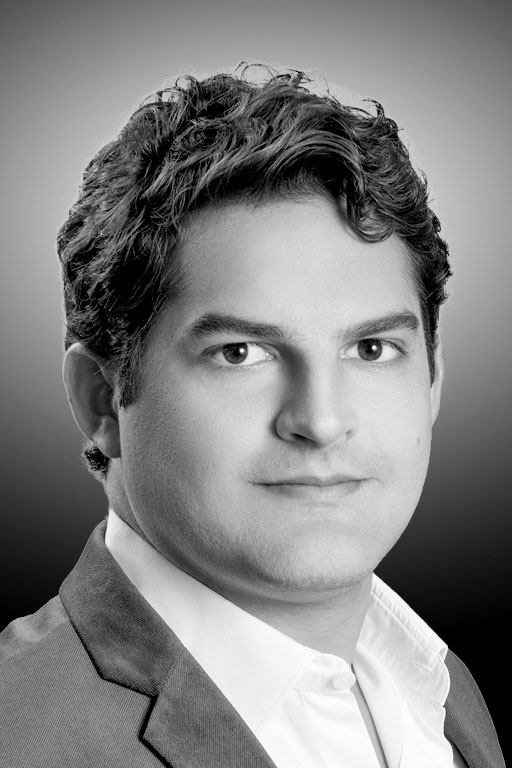 With twelve years of experience in the areas of finance, controlling and administration, André joined Lana Corp in 2015 and became a partner in 2018. His real estate development financial modeling expertise helps to plan the best course of action in every project. His previous experience was as an analyst, controller and consultant for major companies such as EY (Ernst & Young) and Cimento Nassau.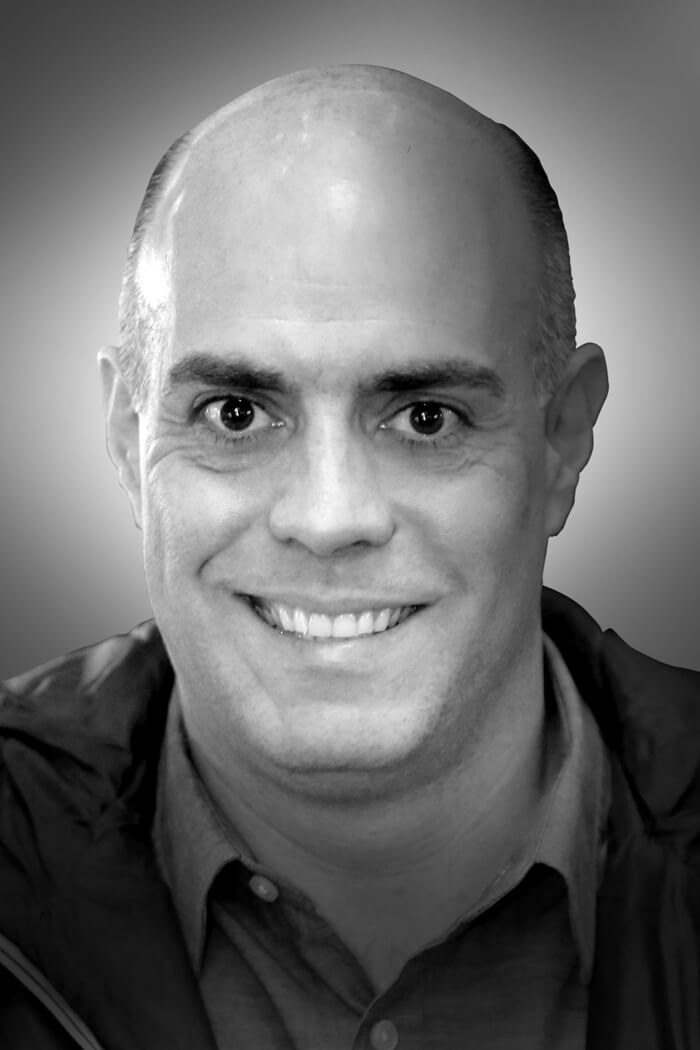 As 4C Founder Managing Partner, B.A. in Civil Engineering and Strategic Business Management MBA, Rodrigo De Santi is a qualified professional with more than 20 years experience with civil engineering, construction, and development. He has a strong experience with project management in different areas: High-end Hospitality, Medium and High-End Residential, Commercial, Offices and Interiors, Bank Branches, Multi-sites projects in Brazil and Internationally. His great experience with subcontractors management in South Florida is a great asset to Lana's Team.
78 SW 7th Street, Brickell City Center,
Ofice 500, Miami, FL
33130
® Lana Group All Rigths Reserved